Why You Should Market Business Online
There are millions of entrepreneurs and businessman are doing business successfully in the contemporary world. Many people are thinking to start their new business, a business that can be handled from home, or with complete team and office. That business should be handled from home, or from a proper office. Some Successful businessman put portion of their budget only for marketing purpose. However, some big companies put 80% of their budget on marketing. They use the best strategies to market business online.
Newbies or new business owners get confused how they can market their business. They would have defined a portion of their budget for the marketing of their business. Most of the people prefer to market their business by posting advertisement in newspaper or by putting flyers, banners or billboards. But they don't focus on online marketing. They don't focus on advertising their business online or posting their ads on different websites or any mediums. And that is the big mistake these marketing experts and business owner's do.
Why should Market Business Online:-
No matter what type of business you do. It may be IT company or a restaurant, it doesn't make any difference. If you don't market business online, then that would be problem. By doing traditional marketing you just focus on limited customers or clients. But by marketing online you target large number of customers. If you market your business online, you can easily boost your sales.
Suppose you are selling laptops, laptop accessories, laptop software's or your business is related to decoration items, interior designing or anything else in any state of the USA. What would be the reason you don't want your product not to be purchased from any individual from any other state of the USA and somewhere else? Why you want to bound yourself to your town, city or state? Is doesn't appear to be good technique.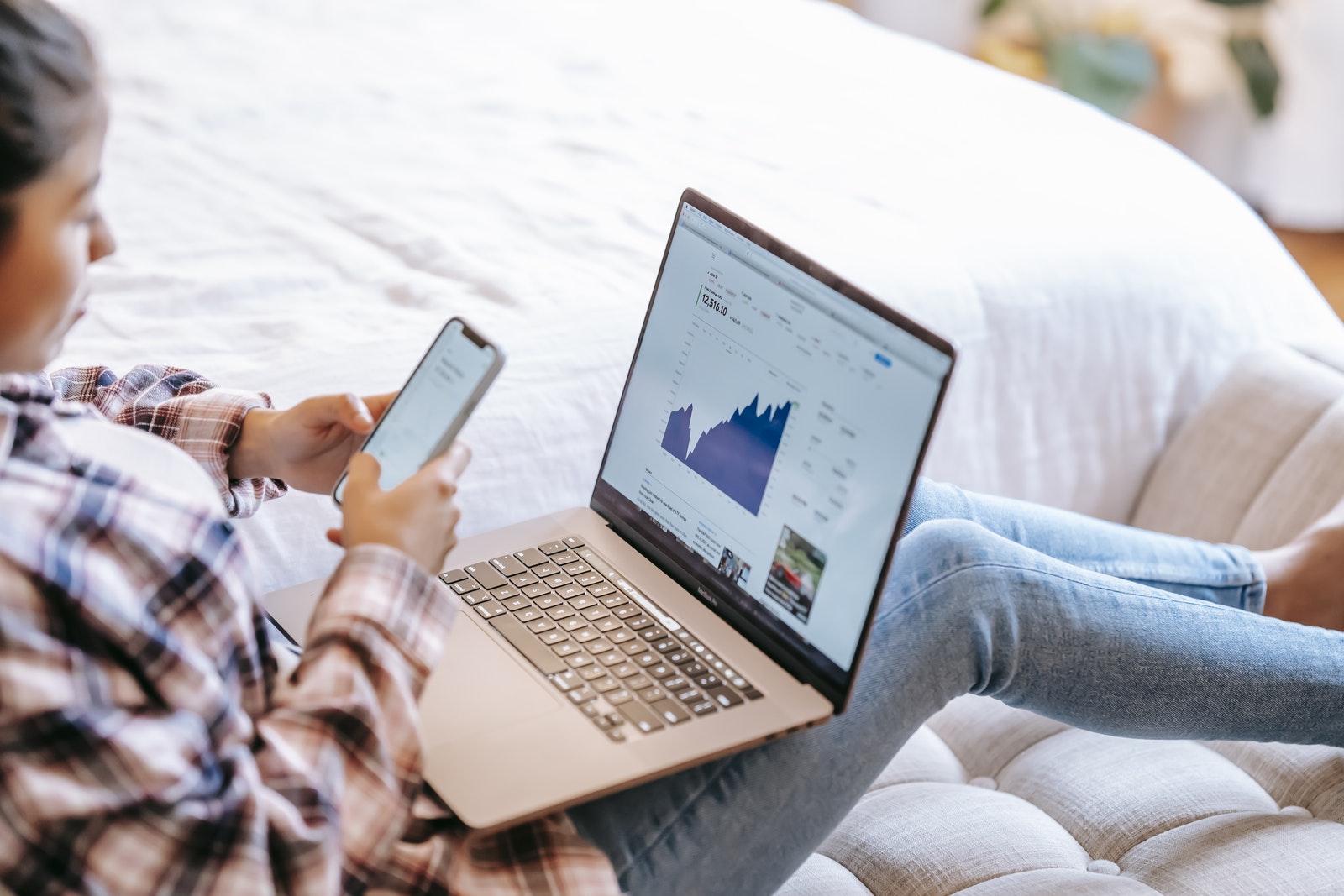 However, by putting your business online, whole world will become your customers. There would be no boundary for your business. This would be great for you if you have different clients from different region or states. This will not only increase cash flow in your account as well as it will also increase your social connection with the people of other world.
So, not marketing your business online, and restricting your self to the traditional marketing technique, and grabbing small amount of audience is not a good idea. Everyone should market their business online and boost their earning. The next thing that comes in your mind, how you can market your business online.
How to do Online Marketing.
There are hundreds of online advertising techniques to market your business online. In some of our other advertising techniques articles we have discussed those techniques in details. But, here we will write briefly some basic techniques for business owners. By reading these techniques they can easily market their business online.
Firstly, for marketing online you can use three big social media platform. You can put your ads on YouTube, Facebook and Instagram. Advertiser can specify them their interested audience and location. These social platform with charge you according to the number of clicks on your advertisement from your focus audience.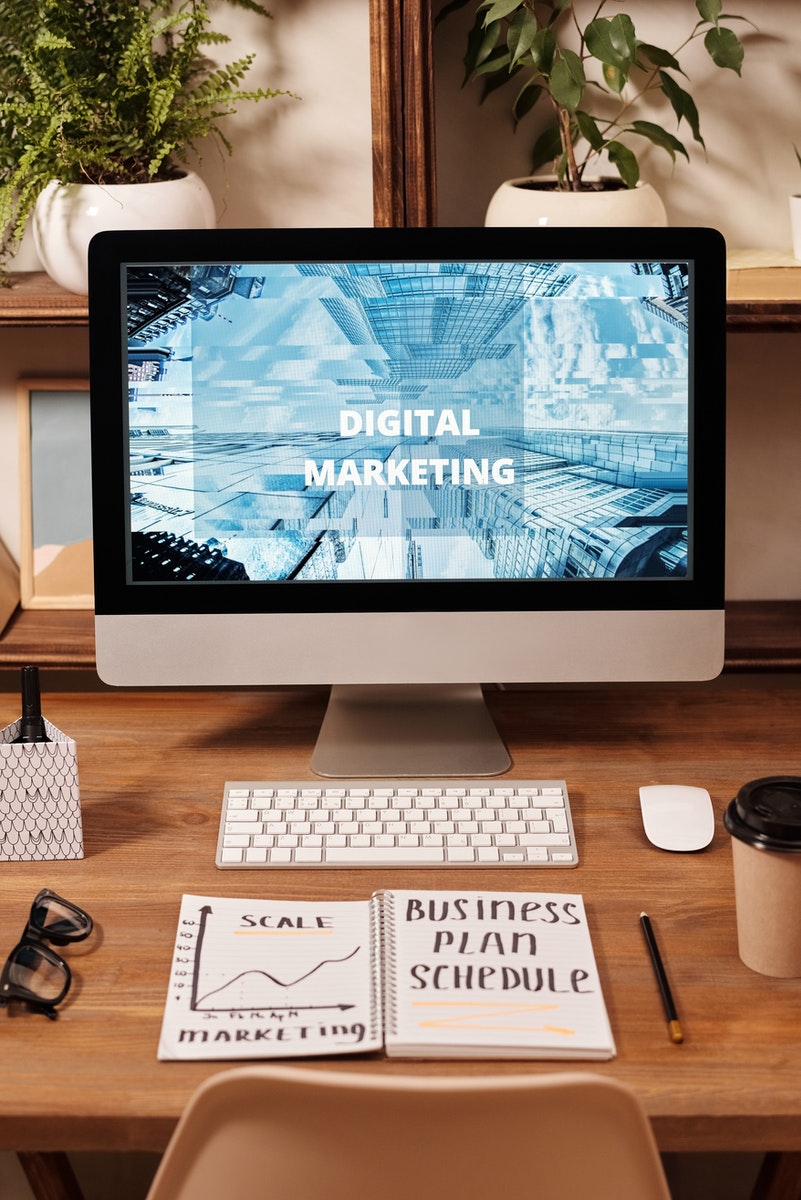 Secondly, you can design your business website. After that, any of your customer can access your business and can buy your product from anywhere. You can hire some writers, and they can write blogs on the benefits of purchasing your product. By reading good content about your products, customers can be easily attracted.
Above all, you can join an online community and sponsor them. So, they will market your business in all of their events and posts. Use television ads for promoting your business. In other words, sponsor most popular game of your area. There are many techniques available to market your business online. We will post all these details on our YouTube channel.
Why Advertisement Fails – Best Advertising Techniques.
However, you can stay connected with us by reading our latest blogs at Howhaat.com.