Do Bloggers Make Money – Blogging Websites to Make Money Online.
Blogging is a sort of information published on a website. This sort of information may be of any variety, which would be of health, technology or politics. Any website which posts this information regularly is called blog. Nowadays most of the web developers and freelancers focusing on career in writing Blogs.
Blog which covers large number of audience and post about different topics regularly called a successful blog. Because of large number audience and quality content it generates good revenue. That revenue blogger get by posting different ads on their blogs. That ads should be manually customized, or Google AdSense is best platform to handle ads working. Google AdSense take commission from the bloggers. Blogger can also earn through referring different product on their blogs called affiliate marketing. In this blog we will tell you about different type of career available in blogging.
Career Opportunities as a Blogger:
Career in Blogging is bright. There are many advantages by having career related to blogging. Most of the writer doesn't know how to do blogging what are the benefits of having good content writing skills. If someone doesn't want to make his own blog than he can work as a ghostwriter. In this person can write different blog and sell those blogs to different blog owners. Hundreds of companies post blogging job opportunities in which they hire good content writer or blogger to work for them, and they pay them a handsome amount. Blogger can also work from home at their own for the companies.
Those who have no interest in blogging, but have good grip in content writing. There are many websites which offers bloggers to post their content, and they pay them according to the views on their blogs post. Some websites are:-
Paid for Articles

Blogger

ProBlogger
You can also make your own Blogging website and earn through Google AdSense. Or you can write as a freelancer writer on different freelancing platform. There are many companies as well which are looking for bloggers.
You can affiliate market other products by writing bogs or reviewing their product in this way you can earn good amount of commission.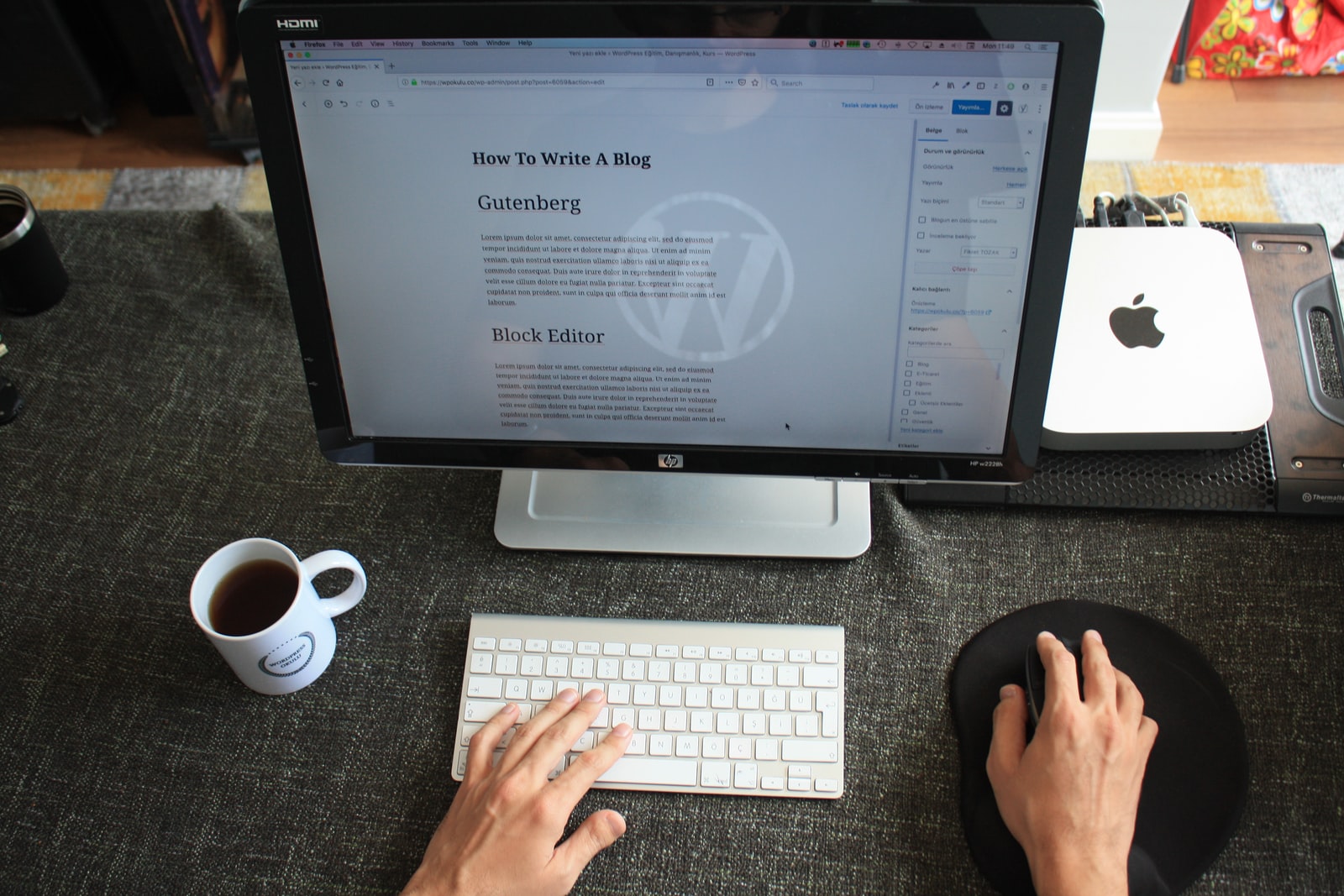 Benefits of career in Blogging:
Bogging as a career has many advantages. One off the best advantage of blogging as a career is, blogger can work from any location. There is no need to work from specific location as a blogger. If a blogger have all necessary blogging equipment and software's then he can also work from home, and what they need to do is post their content regularly. Blogger can work virtually because it saves there time and efforts. They can work from anywhere comfortably and save extra $ from their office and transport expenses. But all this depends on the policies of companies. Some companies prefer work from home or work from specific location and monitor there activities, and some prefer their own office. All this depends on the preferences of the companies.
Other benefit of having career in blogging is blogger are dependent to write their blog on a specific time. Because they have to post blog on specific interval of time, so they can write any time whenever they are free and post their blog on given time. They can also write maximum number of blogs whenever they feel convenient and then post them regularly. This also bloggers to post blog at once and Schedule them, then blog will post automatically on given time.
Finding Time to Write Blogs:
Most of the blogger face issue of managing their time to write and manage their blog. Because most of the bloggers are also developers, and they maintain different website or blog at once. So it's difficult for them to post all blog together. Those bloggers who post on contemporary topics face this issue. They can easily resolve this issue by writing blog at once and then scheduling them to post. Bloggers related to contemporary Blogs or news blog should read all previous news in the morning and check whether they have missed any topic. If yes than write about that topic and then should move forward. They should also target no of blogs they can write and after reaching their milestone they should focus on other blogs
What is Google AdSense – How to make money with Google AdSense.
Hire People for Blogging:-
If you are Blogger as well as developer then you should hire some good content creator. These creators will write for you according to the given topics. That would be easy for you because now just have to post about these blogs and by doing this you can boost your business. You can find good writer available on different freelancing website.
If you want to learn more about blogging then subscribe our YouTube channel. We will soon post about this on our Channel. Or you can read our blogs at Howhaat.com. So, stay connected with us.