How to Write an Article – 4 Easy Techniques.
Write an article: Whether you are just beginning with your online business or you are just pro. But writing and circulating articles is efficient and cheap approach to get your desire visitors on your website. Composing article and submitting them to articles directories will give you free audience click on your websites. It is best and extraordinary method to improve search engine optimization (SEO) and will rank your website, so it will give you good numbers of visitors on your website. So, here are some good tips to write search engine optimize articles.
Before moving forward I will tell you what is SEO?
What is SEO? SEO is used to gathering good quality of visitors to your website by using different tags and search engines. By doing SEO you usually target good and organic website visitors instead of spending hundreds of dollars on ads. These audience can be generated by using specific keywords or high quality content.
Now back to our Tropic How to write an article to improve Search Engine Optimization.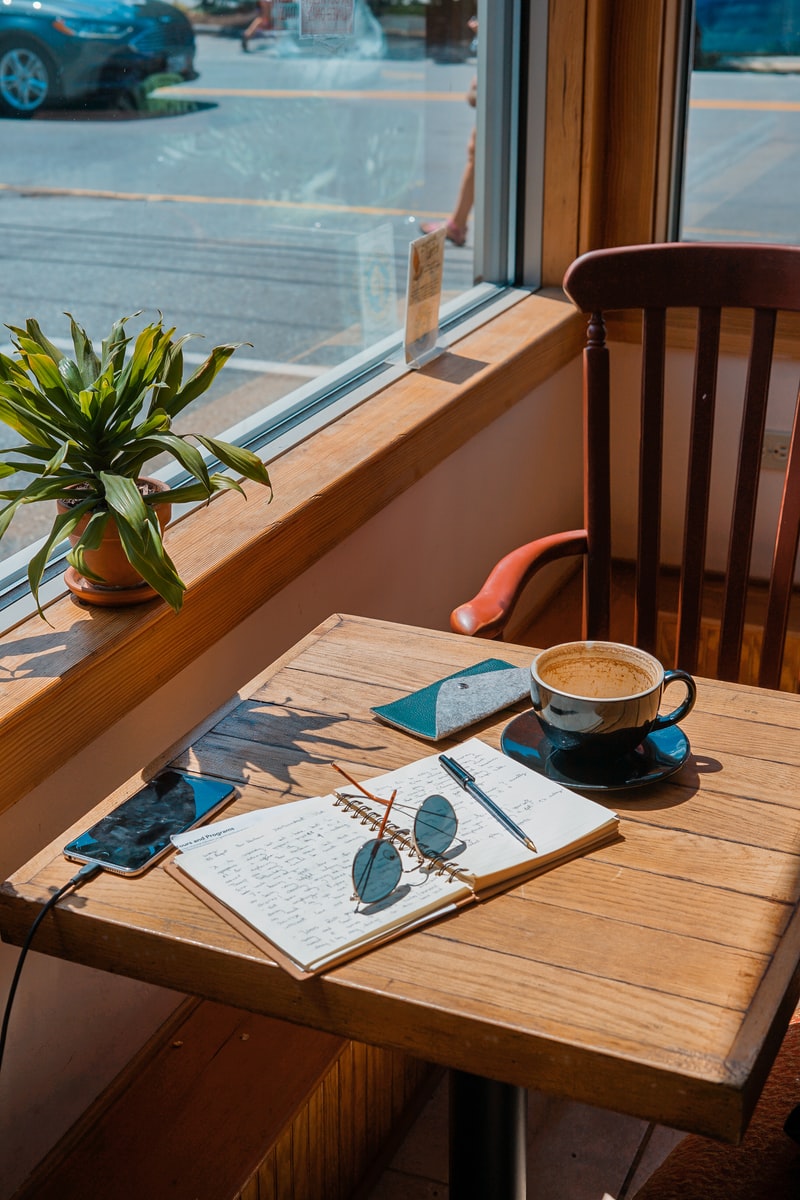 Easy Articles writing Tips for SEO (Search Engine Optimization)
Top Five:-
An easy way to write an article is start with TOP five list. Find a topic which relate with your work or business and write down five reasons why anyone should purchase your product. For example top five different ways to earn good amount of money online, or top five ways to get better sleep, or top five benefits of purchasing a house insurance. After listing top things just explain those in small different paragraphs.
Now add an introductory paragraph of your topic that attracts the reader and make sure that reader will read your top five list. Suppose you are writing introduction of the article earn money online, introduction should be on how hard is earning nowadays.

And in last paragraph summaries your topic or article points and convince the reader to agree with that.
Great now you have learned article writing techniques and don't worry you can also write top 10 or 7, no need to stick with top 5 because it was used as an example.
If still you are confused on writing articles than follow these instructions:-
Do Bloggers Make Money – Blogger Websites to Make Money Online.
Hire a Ghostwriter to write an article:-
There are thousands of content writers, freelancers and best SEO Company for small businesses. Suppose you are busy in managing your website and resolving debugging issue, but you want to maintain your article post, then you can also hire a content writer. He/she will write articles for you. Many freelancers available on the online platform who charge $5 to $100 for one article.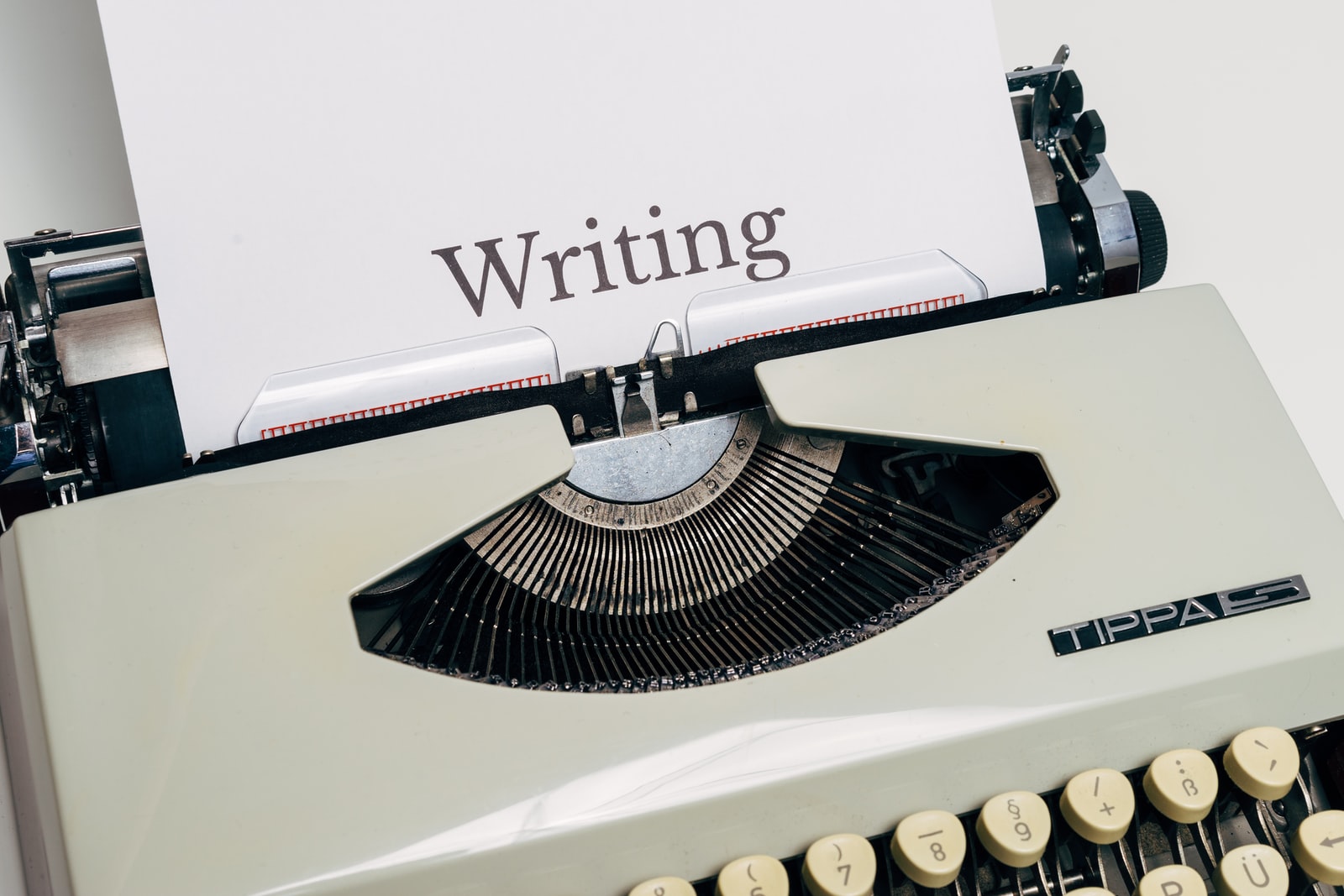 Write Outlines:
Another easy way to write an article is just writing outline for your article ask someone, your friend, your co-worker to write article for you, that would be great because they can just explain your points in small paragraphs because your have given them best outlines or features to explain about your product.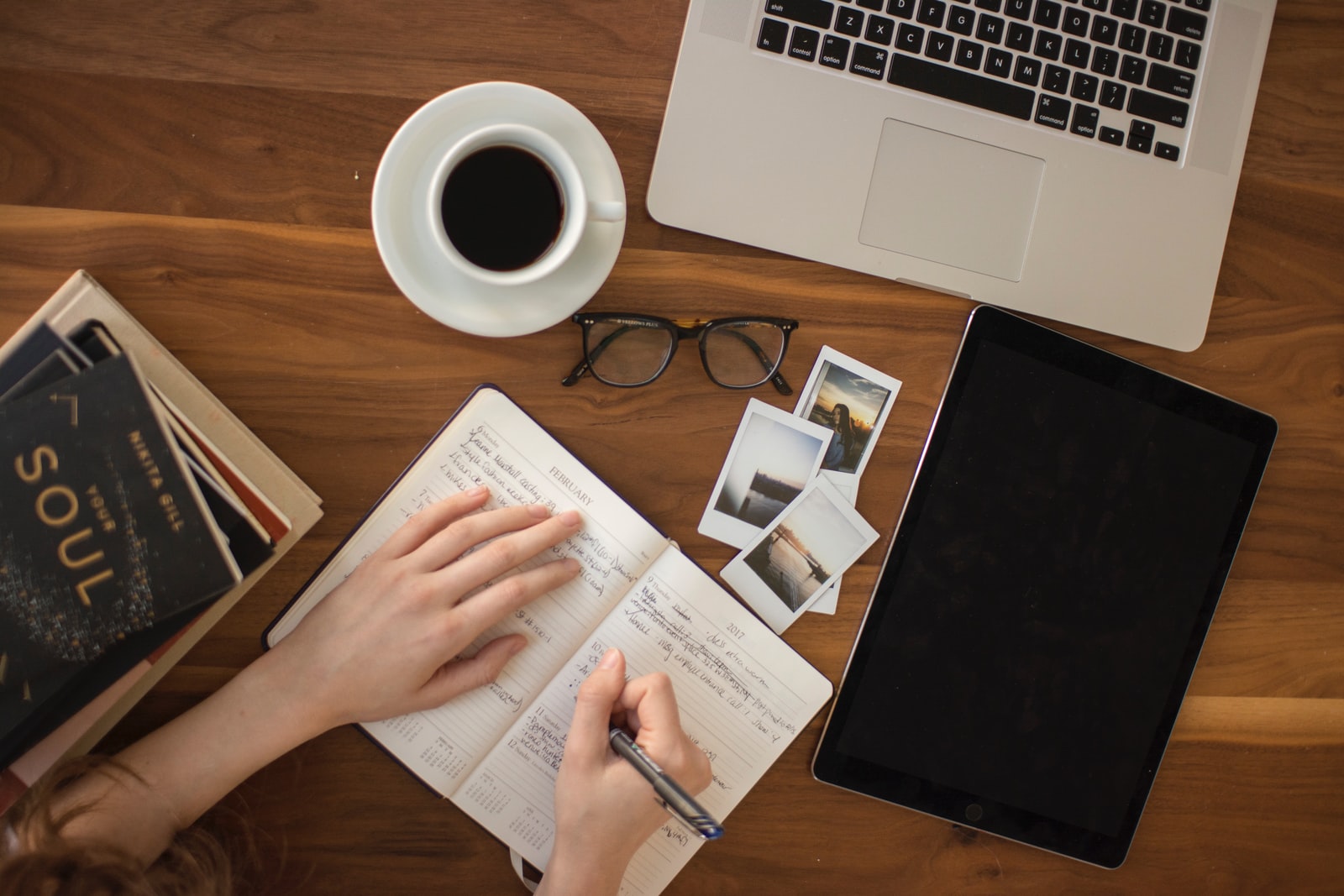 Pick Some Copyright Free Articles:
You can write your articles by just copying them from some free PLR websites. These websites are free, anyone can use these articles for any purpose. To get 5 best free PLR articles websites you can read our articles available on our blogs.
If you want to learn more about blogging you can watch our upcoming videos on our YouTube Channel. Or read our latest blog at howhaat.com. So, always stay connected with us.